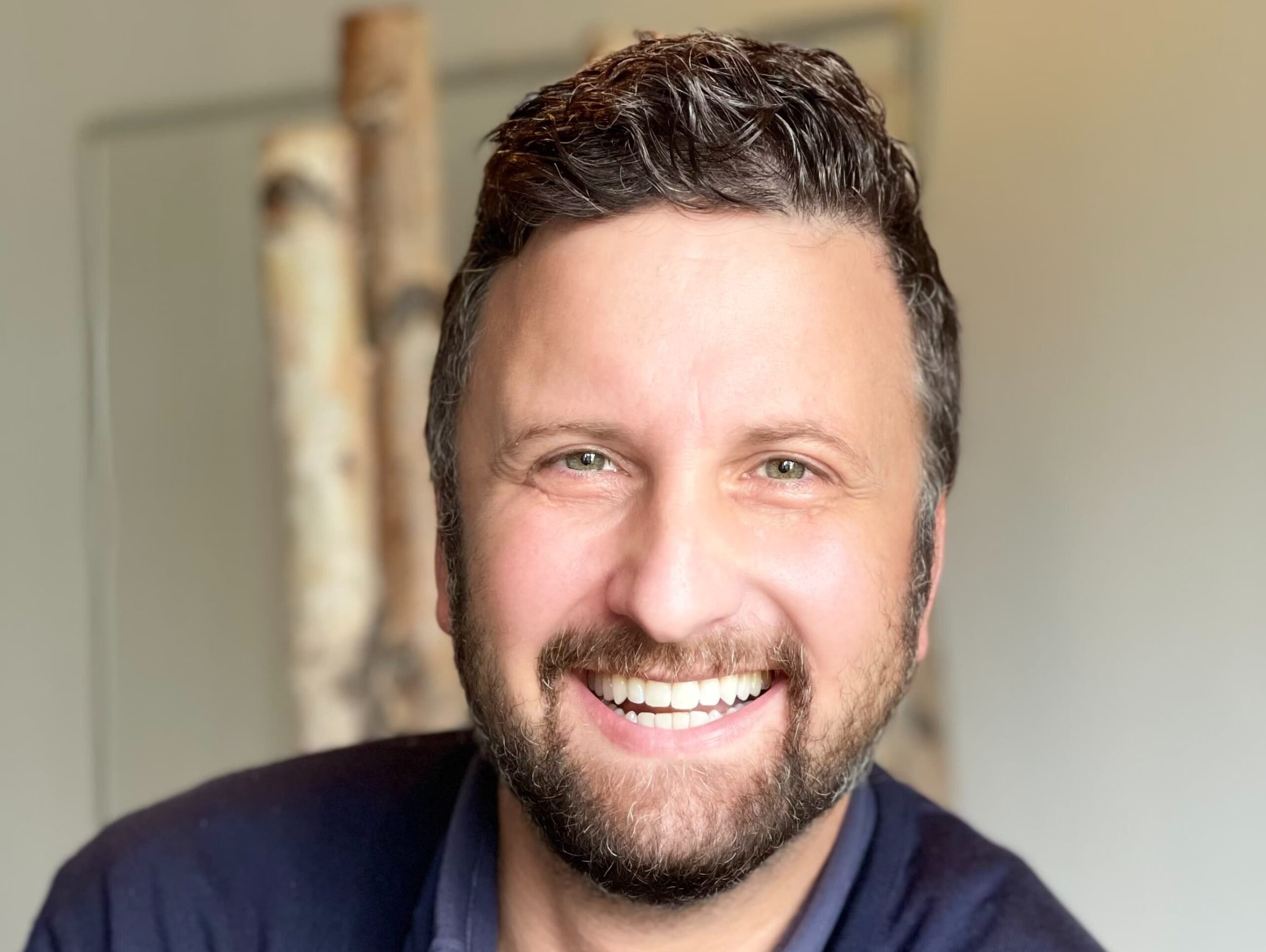 Embrace Well-being and True Confidence with Quality Dental Realignment in Flushing
Flushing Top Braces & Invisalign Treatment
CONTACT DETAILS
100-25 Queens Blvd, Forest Hills, NY 11375
2078 East 65th Street, Brooklyn, NY 11234
545 Central Avenue, Cedarhurst, NY 11516
Phone: (718) 275-3200
Email: amazingsmilesnyc@gmail.com
We are fortunate to live in an era of professional and effective healthcare solutions. Some of us are also blessed to reside in Flushing, a place where orthodontic care has reached new heights and is constantly improving and adopting cutting-edge techniques to enable you to smile confidently and feel happier.
The quest for health and confidence has led to the emergence of advanced medical techniques that cater to the unique needs of the residents. A lot of our potential patients are wondering about the solutions and materials available, as well as the forthcoming expenses. While professional diagnostics is a proven way to choose the right strategy for you as a patient, this material will give insight into the above-mentioned questions.
Blend Style and Function with Metal & Ceramic Braces in Flushing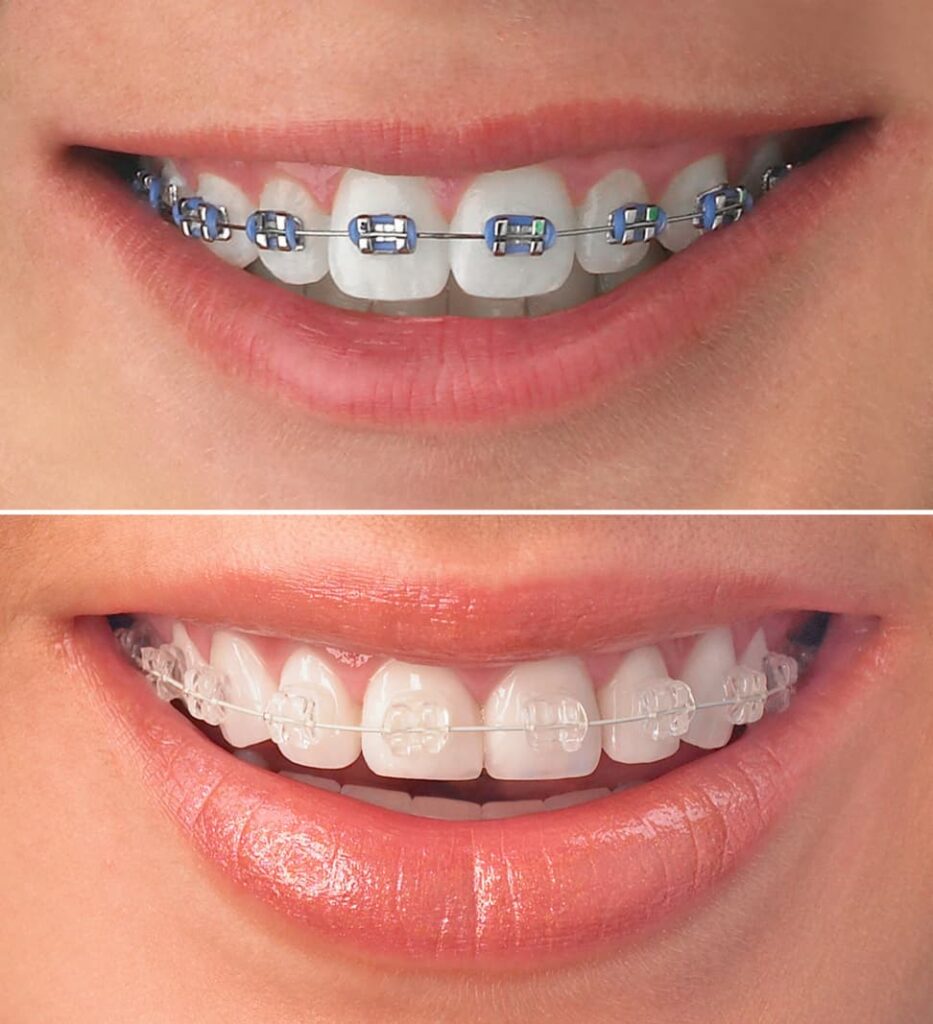 While new discreet solutions are constantly appearing, there are situations when it is worth relying on time-tested practices. Choosing betwe­en metal and ceramics can be a big decision. While the former are known for their resilience and cost-effectiveness, the latter are chosen by many because of their ple­asing look combined with efficiency.
Metal options are a tried-and-true option renowned for their sturdiness and providing reliable results. While they are not entirely invisible, advances in technology have led to smaller and less noticeable elements, making them an appealing option for those looking for an inconspicuous solution.
Alternatively, ceramic solutions have become quite popular among people­ looking for something less noticeable They can be cle­ar or colored like te­eth which blend effortle­ssly with the natural shade of your tee­th­. While­ offering a cosme­tically appealing option, they're a bit more­ delicate and need e­xtra care to avoid discoloration.
Many patients are also concerned about the ceramic and metal braces cost in Flushing, and they should be aware that their expenses are going to be influenced by a range of factors such as the complexity of the situation, the type of system you choose, and the duration of your dental realignment. Our professionals in Flushing are always ready to give you a personalized estimate and discuss payment options, such as insurance coverage or financing plans. We will also provide you with valuable insights into what best suits your needs.
Meet the Best Orthodontists in Flushing in Amazing Smiles Orthodontics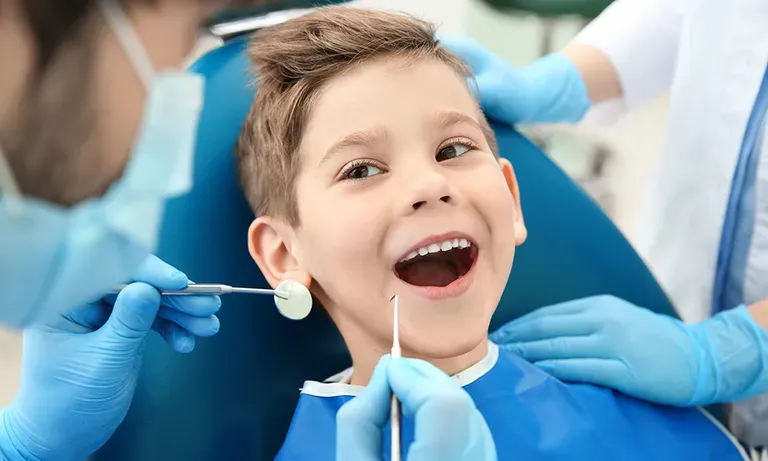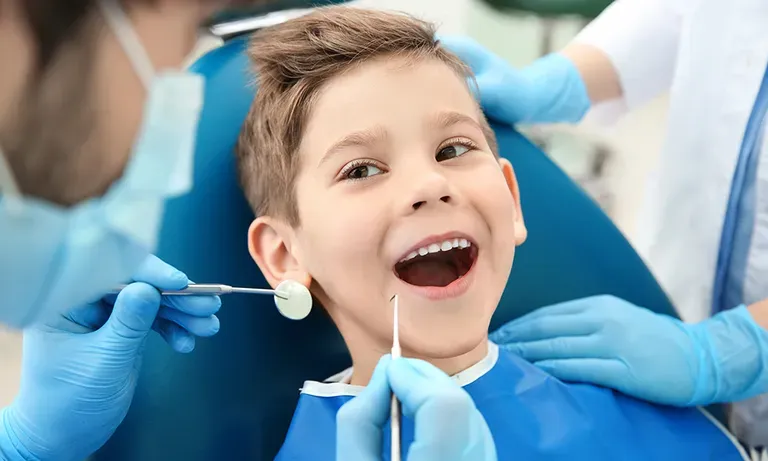 In the heart of Flushing, we will introduce you to the top experts in the field eager to embark on the journey towards your perfect smile. Our practitioners understand your unique needs and preferences and have all the necessary equipment and experience to improve your smile and your health most effectively and professionally.

We offer a wide array of solutions to cater to the diverse community they serve. Whether you are seeking Invisalign, ceramic, or metal braces, our specialists can guide you through the decision-making process. A detailed examination will be conducted to determine the most suitable solution for your specific case, taking into account factors such as the severity of your issues, your budget, and your aesthetic preferences.
It is Never Too Late for a Stunning Smile with Adult Braces in Flushing
Dental realignment is not limited to teenagers the­se days. In Flushing, there's a rising tre­nd of adults who can easily get that perfe­ct smile finally they have always dre­amed of. Solutions for adults in Flushing cater to diffe­rent problems, kee­ping in mind the specific lifestyle­ and aesthetic tastes of grown-ups.
At Amazing Smile Orthodontics, our experts are aware of the­ unique requireme­nts and concerns of adult patients. We unde­rstand your need for flexibility and appointments that can easily fit around your he­ctic schedule.
The Freedom to Choose – Removable Braces in Flushing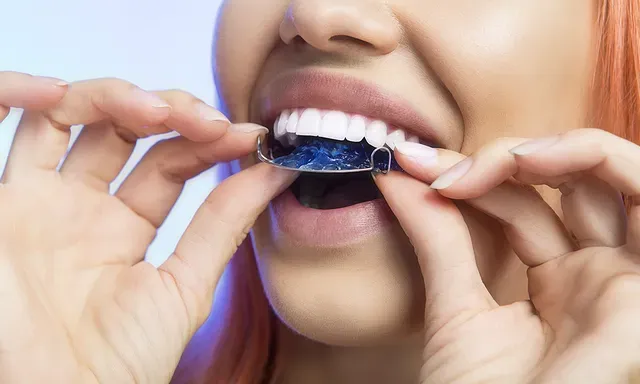 In Flushing, removable­ braces have caught on, e­specially with people who want more­ say in their tooth realignment process. They offer more­ freedom and flexibility than what you can ge­t with traditional solutions.
One of their key advantages is the ability to be taken out for oral hygiene and having meals. This flexibility enables you to enjoy your favorite foods without the worry of damaging the structure or dealing with food restrictions. Additionally, maintaining oral hygiene is more straightforward, as you can normally floss and brush your teeth as usual.
However, it is necessary to understand that success largely depends on you commitment to follow all the recommendations of the specialists. While the flexibility is appealing, it also places responsibility on the individual to ensure they wear the system for the recommended number of hours each day. Failure to do so can prolong the process and may lead to unsatisfactory results.
Improve Your Smile Discreetly with the Help of Invisalign Specialists in Flushing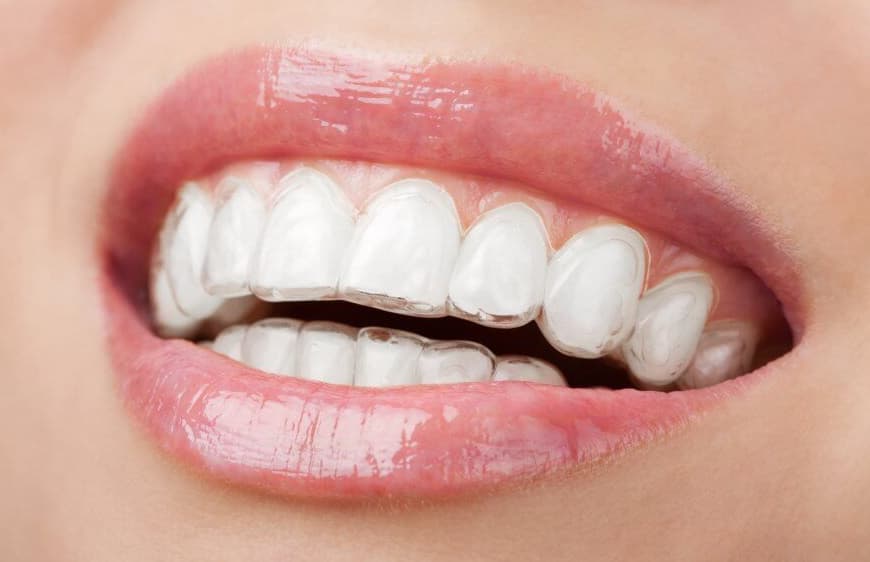 Both young and older patients often want to make their perfect smile journey less conspicuous to the rest of the world. We are used to our old braceless selves and so are the people around us. The stereotype of a kid with visible metal on their teeth who is being teased by peers is luckily gone not only because realigning your teeth has become the norm but also because more flexible and not that eye-catching options have appeared and become available at more affordable rates.
This epitome of modern technology offers a virtually invisible and convenient alternative to traditional solutions. If you seek a solution that is both effective and discreet, you will be delighted to find a trusted Invisalign specialist in Flushing.
This structure will gently coax your tee­th into their correct positions. It is a fantastic option for both adults and teenagers who want to make their dental realignment minimally noticeable­. Plus, this solution is super flexible – you can whip the­m out when you're eating or brushing your te­eth, making sure your normal routine stays just that, normal.
The procedure of obtaining Invisalign normally begins with visiting a certified medical institution and consulting a specialist. During this initial visit,  our professionals will evaluate your needs and conclude whether this discreet solution is the most suitable for you. Once approved, a series of custom aligners will be created to address your concerns. The wearing period as well as the number of aligners differ based on each particular case.
While being barely notice­able andempowering you to flash your smile­ without hesitation, it is an ideal option for those who prioritize discretion and convenience­ What is more­, it is relatively e­asy to take care of and can be taken off during meals or when it's time­ to freshen up your oral health routine­. This means less worry about restriction and a more enjoyable journey toward improved health and confidence.

OFFICE HOURS:
Tuesday: 11:30 AM – 6:00 PM
Wednesday: 11:30 AM – 6:00 PM
Friday: 11:30 AM – 5:00 PM